Welcome to the new ArcadeCabin.com!
Click Here
for feedback and suggestions!

Featured Games
Newest Games
AC Stats: (41 AC gamers online playing 5634 games. 11,746 games played so far today.)
Action/Adventure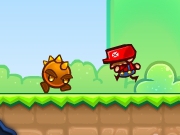 Shooting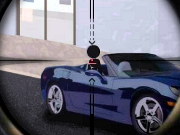 Puzzle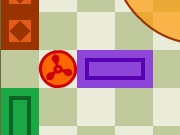 Sports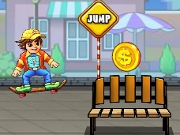 Skills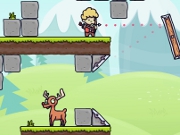 Arcade/Classic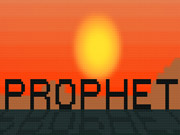 Funny/Misc.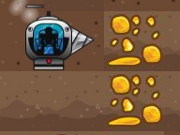 Casino/Cards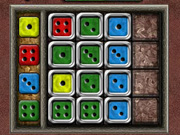 Movies/Sounds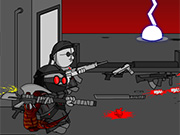 AC News & Blog
ArcadeCabin New Look!
YES! That's right. ArcadeCabin has a fresh new look! It's been long overdue... the old design has been up for MANY years now and it has served its purpose really well so it was time for him to have a nice retirement and give ArcadeCabin a new facelift at the same time.
This is the new look that you guys will need to get use to, however expect some more little changes as we gather your feedback and suggestions to make the site even better. We would LOVE to hear your opinions on this new look so please voice your opinions on this page.
We're also rolling out new features in the next few months. Features that's been long overdue as well that will make ArcadeCabin better than ever! We'll keep you guys posted on new features and changes we make as we move along.
Lastly, we would like to thank everyone for their continuing support. ArcadeCabin has been running since 2005 and without our loyal gamers we wouldn't be were we are now so thanks everyone :)
Regards,
ArcadeCabin.com Staff
ArcadeCabin.com is your #1 website for free online games. We have all the latest and popular flash games online, from action games, puzzle games to sports games and flash movies and more... we have it all! You can rate and review each games you played so you can let other gamers know what games you like and don't like! We update our website daily with fresh and new addicting games so make sure to visit daily! Happy gaming!